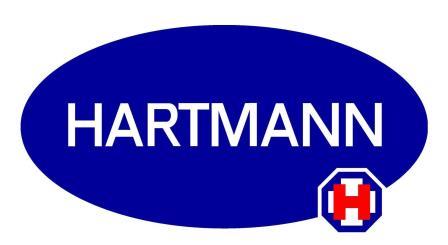 Hartmann USA
Lymphedema Wraps, Padding, Gauze And More
Hartmann USA, has a wide range of compression and wound management products that work well for the treatment of lymphedema, edema, and other medical conditions. While Hartmann USA offers a variety of wound care products their wound dressings are specifically designed to reduce the risk of skin damage caused by adhesives.
Hartmann USA, located in Rock Hill, South Carolina, is part of the Hartmann Group, an international company that has been developing medical products for nearly 200 years.
Check out our large selection of edema and lymphedema products from all of the top manufacturers of compression bandages, compression sleeves, compression stockings, compression wraps and other compression supplies.
Our large selection of Hartmann products includes:
Hartmann Econo-Paste
Hartmann bulky gauze bandages for lymphedema
Hartman wound dressings for lymphedema
Hartmann wound management systems for lymphedema
Hartmann bandaging systems for lymphedema
Hartmann elastic bandages for lymphedema
Comperm tubular compression bandages (Comperm LF) for lymphedema
LoPress short stretch compression bandages for lymphedema
Sorbalux ABD pads (abdominal pads) for lymphedema
Hartman Non-woven padding for lymphedema
Conco gauze rolls
Hartmann AC adhesive tape