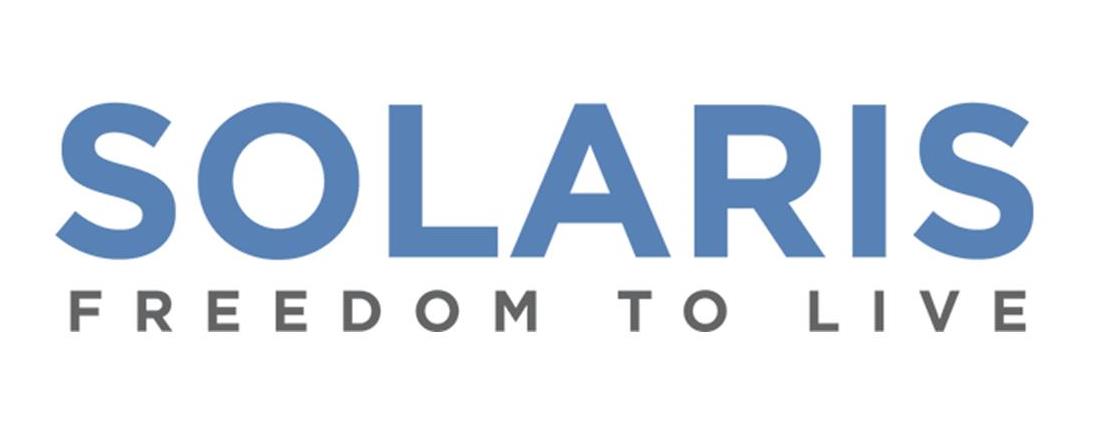 Solaris
Lymphedema Compression Wraps And Swell Spots And Pads For Lymphedema And More
As a brand of Lohmann and Rauscher the Solaris Collection of lymphedema compression wraps, swell spots and pads for lymphedema, and night garments and compression sleeves for lymphedema provides a full range of compression garments and products for day and night time wear. The Solaris Collection of lymphedema products offers a full line of custom and standard sized therapeutic compression garments for Lymphedema, venous disease, venous insufficiency, and chronic or acute edema.

Founded in 2000 with the introduction of it's line of Tribute custom compression garments, Solaris has since expanded it's product offering to include a variety of other day and night time compression garments which provide patients with the "Freedom to Live" even while during the treatment of lymphedema, chronic edema and venous conditions.
Whether selecting from the Caresia line of nighttime bandage liners and sleeves for lymphedema, to the popular ReadyWrap lymphedema compression wrap, or the full line of swell spots and pads for lymphedema, Solaris strives to provide quality, yet affordable products that allow sufferers of Lymphedema and other venous conditions, the "Freedom to Live".
Check out our large selection of edema and lymphedema products from all of the top manufacturers of compression bandages, compression sleeves, compression stockings, compression wraps and other compression supplies.
Our large selection of Solaris products includes:
Solaris ReadyWrap lymphedema compression wraps
Solaris ReadyWrap Fusion kit lymphedema compression wraps
Solaris ReadyWrap liners
Solaris ExoAnklet
Solaris ReadyWrap Fusion liners
ExoSoft compression garments
ExoStrong compression garments
ExoStrong custom compression garments
ExoCustom custom compression garments
Solaris Caresia bandage liners
Solaris Caresia bandage liner bandaging kits
Solaris TributeWrap nighttime compression sleeves
Solaris Tribute custom compression garments
Solaris swell spots and pads for lymphedema
Some of the more popular Solaris Brand products includes:
Solaris ReadyWrap compression wraps
Solaris ExoSoft compression garments
Solaris ExoStrong compression garments
Solaris ExoCustom custom compression garments
Solaris Caresia nighttime bandage liner compression sleeves
Solaris TributeWrap nighttime compression sleeves
Solaris Tribute custom compression garments
Solaris swell spots