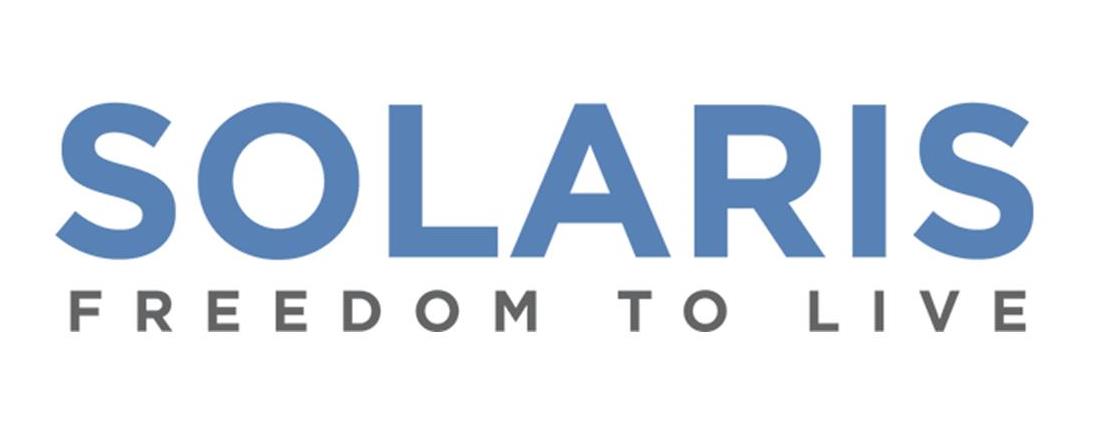 Solaris Compression Garments, Wraps, Swell Spots, and Pads For Lymphedema
We have a large selection of Solaris products, including compression garments, compression wraps, swell spots, and nighttime compression garments and sleeves. With more than 80 Solaris products to choose from, you should be able to find exactly what you need – for daytime or nighttime wear, in standard sizes or custom sizes.

A brand of Lohmann and Rauscher, the Solaris Collection of products are used for the prevention, management, and treatment of lymphedema, chronic and acute edema, venous disease, venous insufficiency, and other medical conditions.
Our Selection Of Solaris Products
Our selection of Solaris products includes:
Solaris ReadyWrap compression wraps
Solaris TributeWrap compression wraps
Solaris Caresia bandage liners and kits
Solaris ExoSoft compression garments
Solaris ExoStrong compression garments
Solaris swell spots and pads.
If you have any questions about any of our Solaris compression products for lymphedema, please call (800) 770-1032, or e-mail info@bandagesplus.com