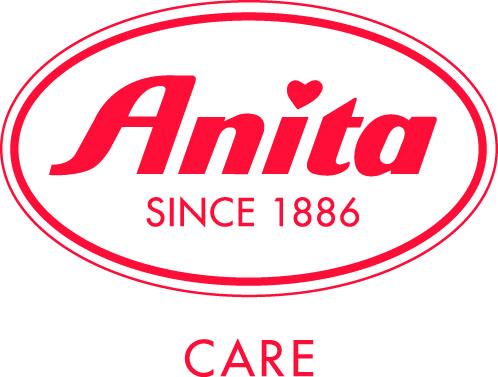 Anita Unique Bodywear
Lymphedema Compression Bras, Leggings, Sleeves and More
Since 1886 Anita Care has been making bras and undergarments for women and they bring that experience and fashion sensibility to the medical compression garments they have been crafting for the past fifty years.
Anita Care bras and other compression garments are designed to look good and feel good, while providing the support you need.

The Anita Care compression bras can help promote healing after mastectomy, lumpectomy, breast reduction and breast enlargement surgeries.
Check out our large selection of edema and lymphedema products from all of the top manufacturers of compression bandages, compression sleeves, compression stockings, compression wraps and other compression supplies.
We carry a wide selection of Anita Care bras and compression garments, including:
Anita Care post-operative bras
Anita Care compression bras for lymphedema
Anita Care lymph relief bras for lymphedema
Anita Care arm sleeves for lymphedema
Anita Care dual arm sleeves for lymphedema
Anita Care gauntlets for lymphedema
Anita Care compression leggings for lymphedema