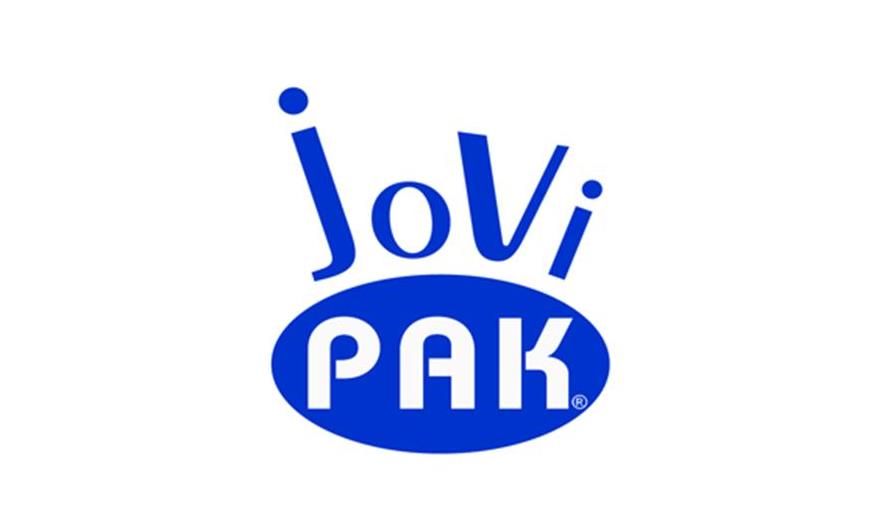 JoviPak
Lymphedema Products And More
JoviPak built it's reputation as a manufacturer of high quality night time garments for managing lymphedema, which the company continues to offer. But JoviPak has since expanded it's product lines to include a broad array of compression products for daytime and nighttime wear for all parts of the body. These JoviPak products treat acute and chronic edema, as well as related venous insufficiency.
Established in 2000 by JoAnn Rovig, a Lymphedema therapist and patient educator, JoviPak has evolved into one of the leading providers of high quality innovative products used to manage lymphedema and chronic edema. As a cancer survivor, JoAnn recognized the need for patient-friendly, easy to maintain, high quality garments which provide the needed therapeutic benefit for managing chronic or acute conditions such as lymphedema. Working with healthcare providers and patients world-wide, JoviPak continues to innovate and add new products to their line in order to stay at the forefront of the industry.
From the beginning, social responsibility has been a hallmark of JoviPak products which are made from the highest quality natural and organic materials. All JoviPak products are manufactured exclusively in the USA.
When you choose from the large selection of JoviPak products, such as the JoviPak Classic Arm Sleeve, the Bellisse Compressure Comfort Bra, or the innovative JoviPak PitPaks, you will always know that you are selecting the highest quality for your healthcare needs.
Please note that JoviPak is a registered trademark of the BSN Medical Group.
Check out our large selection of edema and lymphedema products from all of the top manufacturers of compression bandages, compression sleeves, compression stockings, compression wraps and other compression supplies.
Our large selection of JoviPak products includes:
JoviPak rectangle pads
JoviPak round pads
JoviPak oval pads
JoviPak kidney shaped pads
JoviPak dorsum pads
JoviPak palm pads
JoviPak breast pads
JoviPak post mastectomy pads
JoviPak post lumpectomy pads
JoviPak face masks
JoviPak chin straps
JoviPak arm sleeves
JoviPak leg sleeves.