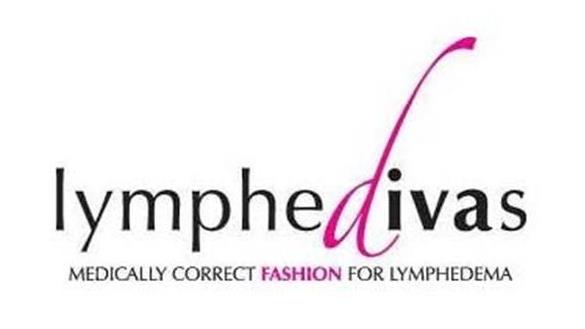 LympheDivas
Lymphedema Compression Sleeves, Gauntlets and Gloves
LympheDivas was started in in 2006 by a young woman in Philadelphia who had developed lymphedema as a side effect of her breast cancer treatments. Unhappy with the compression sleeves that were widely available at that time she set out to create compression sleeves that were breathable, moisture-wicking, comfortable to wear….and stylish!

Thanks to the inspired design of LympheDivas products, you can look fashionable, while knowing that the compression garments you are wearing are medically correct.
LympheDivas products are made in the USA
Please note that LympheDivas is a registered trademark of LympheDivas, LLC
Check out our large selection of edema and lymphedema products from all of the top manufacturers of compression bandages, compression sleeves, compression stockings, compression wraps and other compression supplies.
Our large selection of LympheDivas products includes:
LympheDivas compression sleeves for the arms
LympheDivas compression gauntlets
LympheDivas compression gloves